Our requests regarding doctors' workstyle reform
After the enforcement of the act regarding medical doctors' workstyle reform in April 2024, a cap on their working hours will be instituted. In order to consistently provide safe and high-quality medical services to patients, not only our hospital but also other medical institutions nationwide are diligently establishing environments and systems aimed at diminishing doctors' workloads. This approach ensures that doctors can sustain their well-being while finding fulfillment in their careers. We strive to deliver a reliable healthcare service, relying on the cooperation of both patients and their family members.
Doctors' explanations and counselling schedule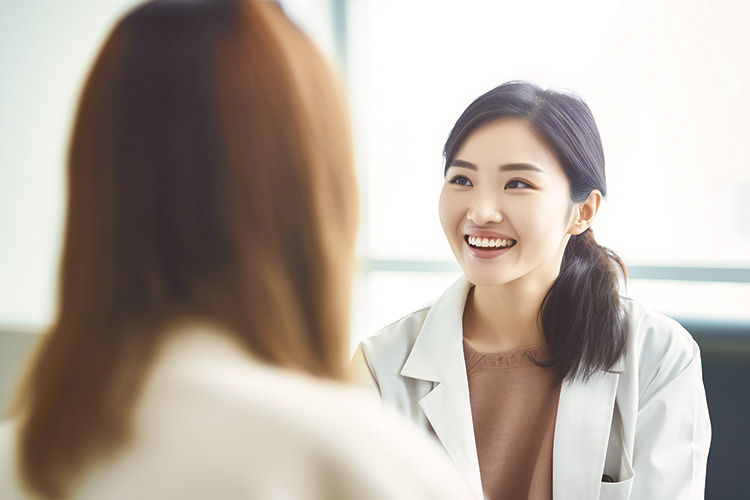 In principle, doctors offer comprehensive explanations about patients' medical condition and planned surgery and treatment from 9:00 to 16:45 on weekdays.
Explanations and inquiries

From 9:00 to 16:45 on weekdays
Doctor availability on weekends, national holidays and during nighttime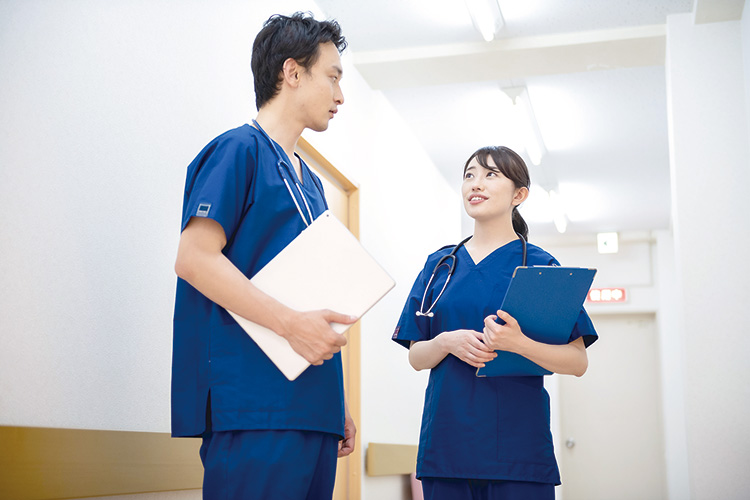 Please be informed that attending doctors will not be available on weekends, national holidays and at night. However, rest assured that doctors on duty have been entrusted with the responsibility of providing necessary medical care during these times in lieu of the attending doctors. For your peace of mind, please note that treatment will be provided in cooperation with the attending doctors, even if they are not physically present at our hospital.
Those eligible for emergency treatments
Please be aware that emergency treatment is reserved exclusively for individuals with serious and acute medical condition. We kindly request that patients seek our hospital's service during the designated consultation hours on weekdays whenever possible. Moreover, for common ailments such as the common cold, we recommend reaching out to medical facilities within your local community for appropriate care and attention.
Minimizing appointment changes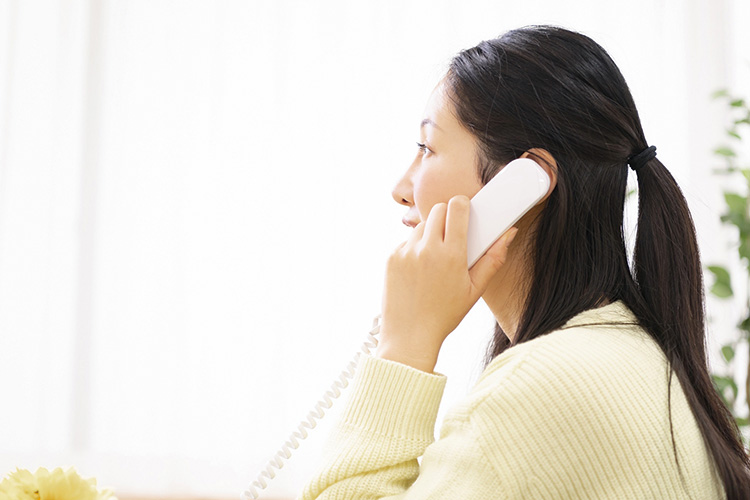 We kindly request your understanding in minimizing appointment changes for consultations, treatments or laboratory tests. Changing appointments can disrupt doctors' carefully planned schedules, creating challenges in managing their responsibilities and potentially leading to longer waiting times. We therefore ask that you show caution and thoughtfulness when choosing your appointment times.