Transfusion Medicine and Cell Therapy
Medical Services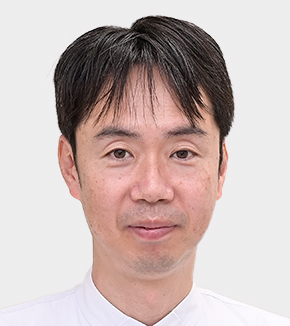 Our department is devoted to all areas of transfusion medicine including blood transfusion, blood collection and processing, stem cell collection, cellular therapies, and consultative transfusion medicine. Regarding blood transfusion, we handle order monitoring, transfusion-related examinations, and management of blood products. As experts with special knowledge and abundant experience, we are able to cope with difficult cases such as rare blood types, irregular antibody, and massive transfusion.
We also handle cell therapies: collection and processing of peripheral blood stem cells, mononuclear cells, and lymphocytes; management of other stem cell sources including bone marrow and umbilical cord blood cells.
Target Diseases
[Mission]
The most important mission of our department is to ensure the safety of transfusion medicine. Moreover, because blood products are limited resources, we promote proper use of them in cooperation with our clinical departments. We also try to use blood products properly in cooperation with other hospitals as a regional core center. As a department responsible for cell processing, we are developing advanced medicine in the areas of hematopoietic stem cell transplantation, cell therapy, immunotherapy, and regenerative medicine, on the basis of close collaboration with the clinical departments.
Staff
Chief Medical Technologist
YAMAMOTO Hiroko
Staff
MIMURA Naoya
MITSUKAWA Shio
Medical Technologist
9
Contact
TEL: +81-43-226-2344