Clinical Psychiatry
Medical Services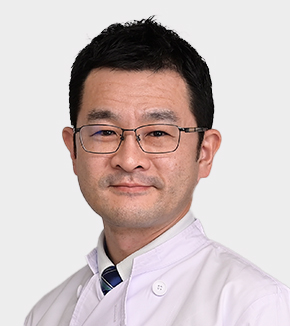 Our policy is "To serve patients, families, and the community with the best treatment possible, and to seek better treatments for the future."
Our outpatient services offer not only general psychiatry care but also some specialty programs such as cognitive behavioral therapy, ultra high-risk division, etc.
For inpatients, we feature a 45-bed inpatient unit which includes open and closed wards and secluded rooms to provide the highest quality care to patients of various ages in a safe, humane, and patient-focused manner.
Furthermore, the department puts much effort into clinical research and medical education.
To find out more about our services, schedule an appointment, or refer a patient, please call +81-43-222-7171 and ask for the Department of Psychiatry. Please note that patients are required to bring a letter of referral to the initial visit.
Target Diseases
Schizophrenia and psychotic disorders, mood disorders, anxiety disorders, obsessive compulsive disorder, eating disorder, dementia, substance misuse disorders, personality disorders, developmental disorders, or any other mental disorders
Staff
Professor
HANAZAWA Hisashi
SHIINA Akihiro
Associate Professor
NIITSU Tomihisa

HASHIMOTO Tasuku

KANAHARA Nobuhisa
ODA Yasunori
HASEGAWA Tadashi
Staff
KIMURA Astushi
NAKATA Yusuke
IDEMOTO Keita
SUZUKI Youdai
Contact
TEL: +81-43-222-7171