Pharmacy
Medical Services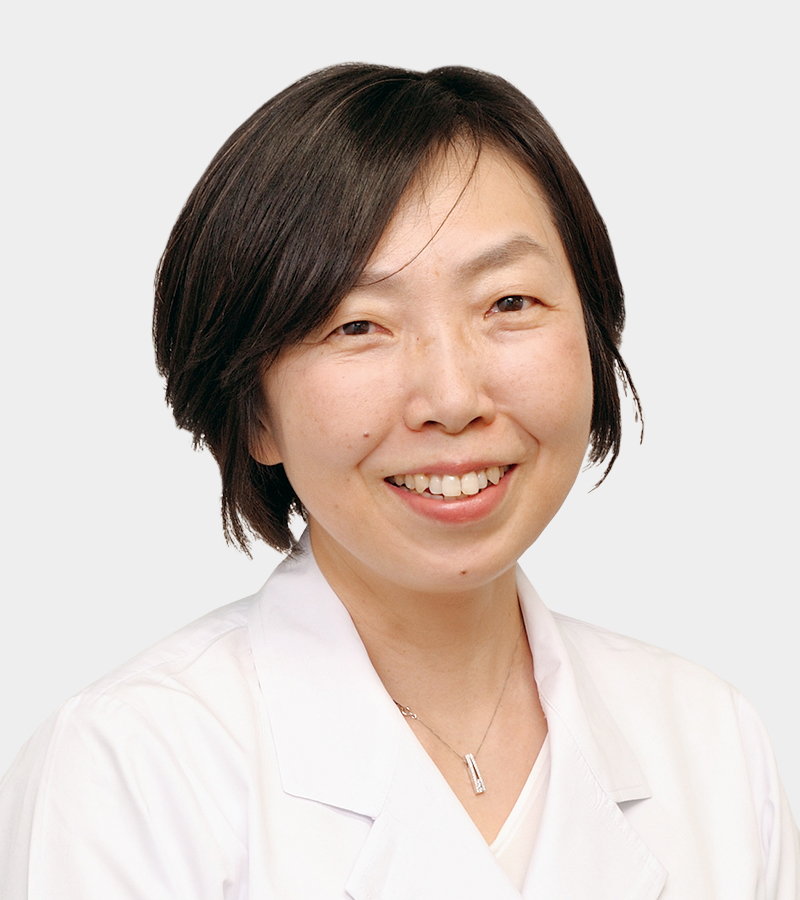 The Division of Pharmacy contributes to the effective and safe use of medication through a number of duties to avoid any risk of pharmacotherapy.
The Division of Pharmacy provides not only prescription services and patient education regarding oral medications for inpatients and outpatients, but also various services that are responsive to a patient's pharmaceutical care needs. This includes therapeutic drug monitoring of immunosuppressive agents for patients undergoing transplantation therapy and dispensing for ambulatory chemotherapy along with changes in the medical environment for specialized treatment areas.
In addition, pharmacists belonging to the Division of Pharmacy participate in several teams such as the Infection Control Team, Nutrition Support Team, Palliative Care Team, and so on, providing comprehensive care services directly to the patient.
As the jobs pharmacist are involved in are highly diversified, Most of the pharmacists are able to play several rolls and offer various pharmaceutical services by cooperating with other pharmacists and/or by collaborating with other medical experts such as doctors and nurses in wards.
Characteristics of Services
Medication Management & Supplies Services: carries out appropriate inventory control and supply of medicines.
Prescription Services: dispenses oral medications and injections.
Pharmaceutical Preparation Services: prepares anti-cancer agents, total parenteral nutrition (TPN) and drugs that can not be commercially available.
Patient Education Services: supports the compliance of oral medications for inpatients.
Drug Information Services: responds to various inquiries from doctors, nurses, and pharmacists of community pharmacies.
Therapeutic Drug Monitoring Services: measures the blood concentration of drugs possessing a narrow therapeutic range, conducts pharmacokinetic (PK) analysis, and support dosage designing treatment plans.
Staff
Contact
TEL: +81-43-226-2347