Pathology
Medical Services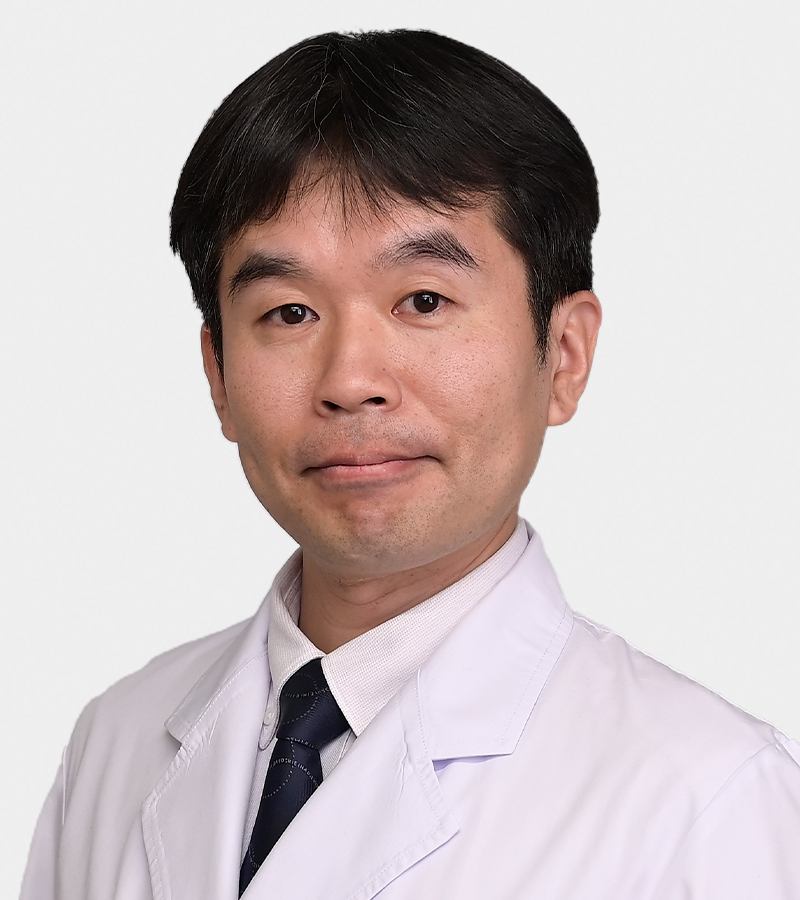 The Pathology Department provides complete surgical pathological diagnostic services to adults and pediatric patients in Chiba University Hospital.
We strive to:
Provide the highest quality patient care
Serve as consultants to our referring physicians
Advance clinical and translational research
Over 14000 surgical specimens and 13000 cytological specimens are examined annually. These originate from the operating rooms and clinics in the hospital. Approximately 40 autopsies are performed each year at Chiba University Hospital, all under the close supervision of the faculty. Special interests of the units include the genotypic-pathological and physiologic-pathological correlation of diseases.
Target Diseases
All kinds of diseases that need histopathological diagnosis.
Staff
Professor
IKEDA Jun-ichiro
IKEHARA Yuzuru
Associate Professor
KISHIMOTO Takashi
MATSUSAKA Keisuke
Staff
OTA Masayuki
HASHIMOTO Rei
KOUCHI Yusuke
KAGITANI Sakurako
AIHARA Takanori
MINAMI Mizuki
KAGEYAMA Satoko
NAKAMA Kaito
YUDA Kanako
Contact
TEL: +81-43-222-7171