Otorhinolaryngology, Head and Neck Surgery
Medical Services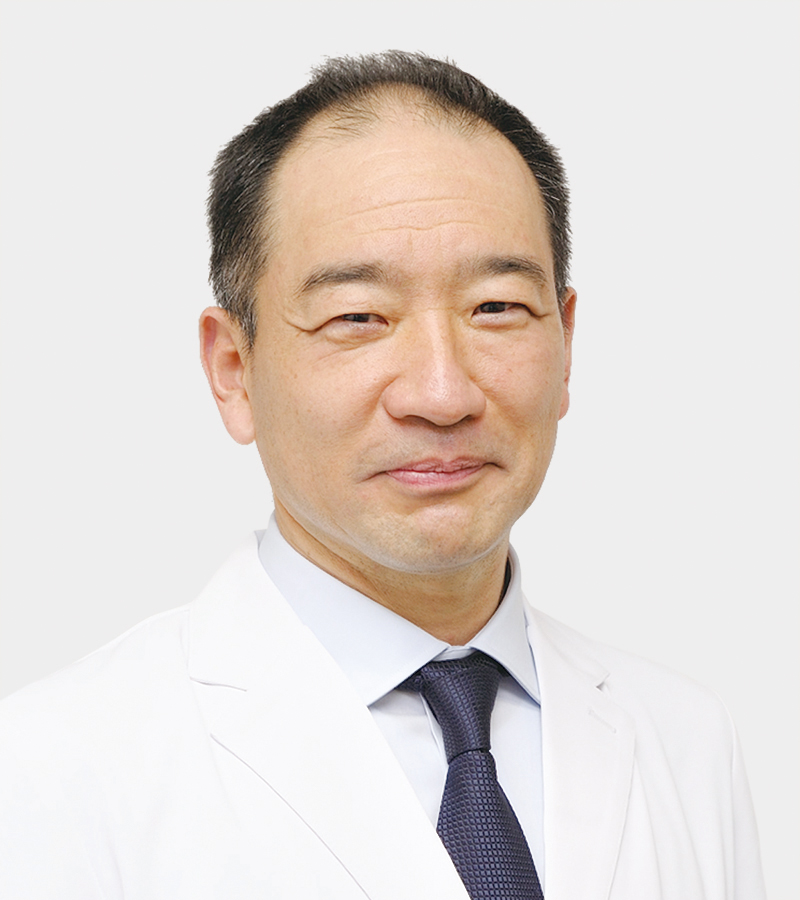 Head and neck oncology is one of the main clinical and research fields in our department. The management of head and neck cancer (HNC) involves the combined-modalities of chemotherapy, radiation therapy and surgery. At the same time, we are designing new treatments aimed at improving treatment outcomes and patients' quality of life and arepromoting clinical research into immunotherapy using NKT cells.
We are also devoting our efforts to develop new treatments in allergic diseases including immunotherapy, and our department is central to the research and treatment of allergic rhinitis (AR) in Japan.
Target Diseases
Head and neck tumors arise from the head and neck region and include nasal cavity/paranasal sinuse tumors, laryngeal tumors, pharyngeal tumors, oral cavity tumors (tongue), thyroid tumors, and salivary gland tumors
Allergic rhinitis including cedar pollinosis.
Other nasal diseases, such as a sinusitis, and smell disorders.
Ear disease, including infectious diseases, vertigo, hearing loss, facial paralysis.
Laryngeal diseases, such as polyps and voice diseases.
Salivary gland diseases.
Difficulties swallowing food.
Facial fractures.
Staff
Associate Professor
YONEKURA Syuji
Staff
SUZUKI Takeshi
YAMASAKI Kazuki
IINUMA Tomohisa
Contact
TEL: +81-43-226-2137