Maternal-Fetal Medicine
Medical Services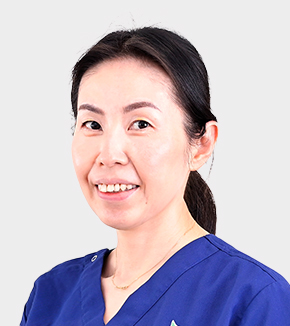 We are dedicated to improving the health of the mother and her baby during pregnancy. One of the Division's major missions is to provide cutting-edge care to improve outcomes, and prevent disease and complications. Experts in cardiology, nephrology, diabetology, neonatology, and other pediatric specialties are all joining together to deliver the best outcomes for mother and baby.
Our specialists may be able to plan and help you achieve a healthy pregnancy in the future.
Appointments are made by referral through your primary obstetrician only.
Target Diseases
Our patients are mothers-to-be who are at risk for, or who have medical complications such as:
Chronic illness
Poor obstetric history
Advanced maternal age
Previous pregnancy loss
Multiple gestations
Preterm labor
Hypertension
Diabetes
Or other conditions
Staff
Associate Professor
USUI Hirokazu
TATE Shin-ichi
ISHIKAWA Hiroshi
Staff
NAKADA Emiri
NISHIKIMI Kyoko
OKAYAMA Jun
SUZUKI Yoshiya
NAGASAWA Akiko
SATO Mika
NAKAMURA Natsuko
MATSUOKA Ayumu
HABU Yuji
SATO Asuka
KANEKO Meika
HIROSAWA Satoko
SHINNO Rie
SAITO Yoshiko
OKUYA Rie
KATAYAMA Eri
OTSUKA Satoyo
CHIBA Omoi
Contact
TEL: +81-43-222-7171