Artificial Kidney
Medical Services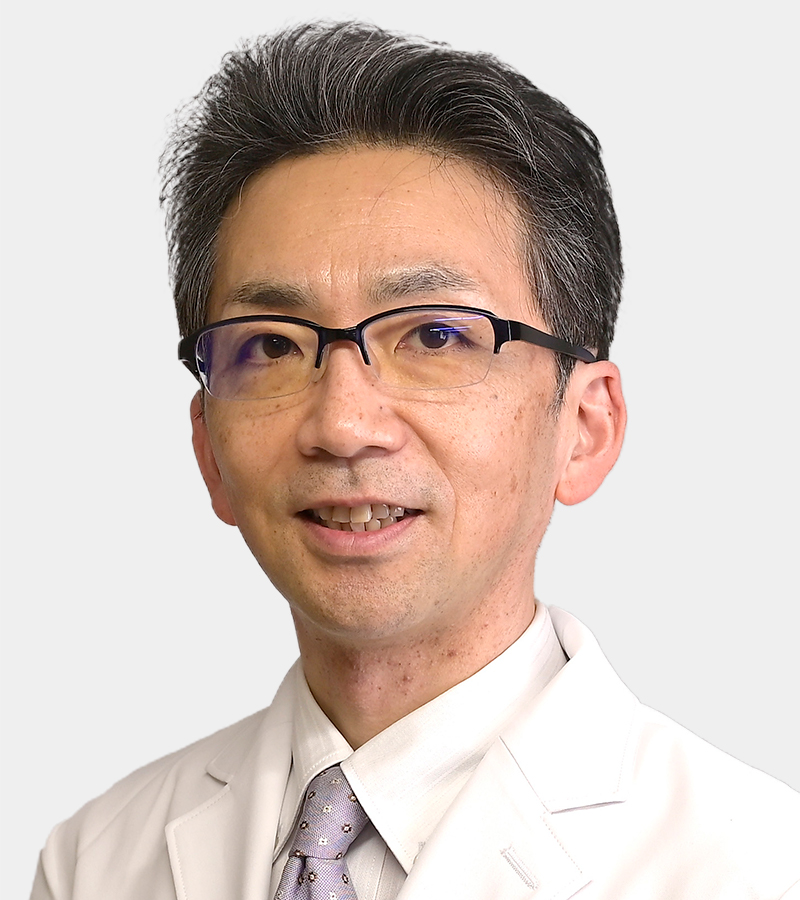 The Division of Artificial Kidney started as one of the central medical service sections in 1978. The name remains at the time of the start and is sometimes called a dialysis room. Therefore, some people might have an impression that we are performing only hemodialysis for chronic renal failure. However, the development of various methods of blood purification with the progress of the recent medical engineering has made it possible to remove various etiologic substances from the blood. As a result, we became able to apply blood purification for various diseases.
Our facility has 15 beds operated by 4 doctors, 5 nurses, and 3 clinical engineers and corresponds not only to inpatients but to outpatients as well. Available blood purifications are hemodialysis (HD), hemodiafiltration (HDF), peritoneal dialysis (PD), plasma exchange (PE), double filtration plasma pheresis (DFPP), plasma adsorption (PA), lymphocytaperesis (LCAP), granulocytapheresis (GCAP), etc.
Target Diseases
Chronic renal failure, acute kidney injury, refractory nephrotic syndrome, fulmint hepatitis, liver failure, myasthenia gravis (MG), multiple sclerosis, optic neuromyelitis, chronic inflammatory demyelinating polyradiculoneuropathy (CIDP), Guillain-Barre syndrome (GBS), malignant rheumatoid arthritis (MRA), systemic lupus erythematosus (SLE), thrombotic thrombocytopenic purpura (TTP), hemolytic-uremic syndrome (HUS), ANCA associated vasculitis, toxic epidermal necrosis (TEN), Stevens-Johnson syndrome, ulcerative colitis (UC), Crohn's disease, Kawasaki disease, familial hyper cholesterolemia (FHC), macroglobulinemia, drug poisoning, pemphigus, pemphigoid, arteriosclerosis obliterans (ASO), hemophilia with inhibitor, blood type incompatible pregnancy, intractable ascites, etc.
Staff
Staff
HATTORI Noriyuki
WAKABAYASHI Hanae
ISHII Masayoshi
Contact
TEL: +81-43-226-2341