Infectious Diseases
Medical Services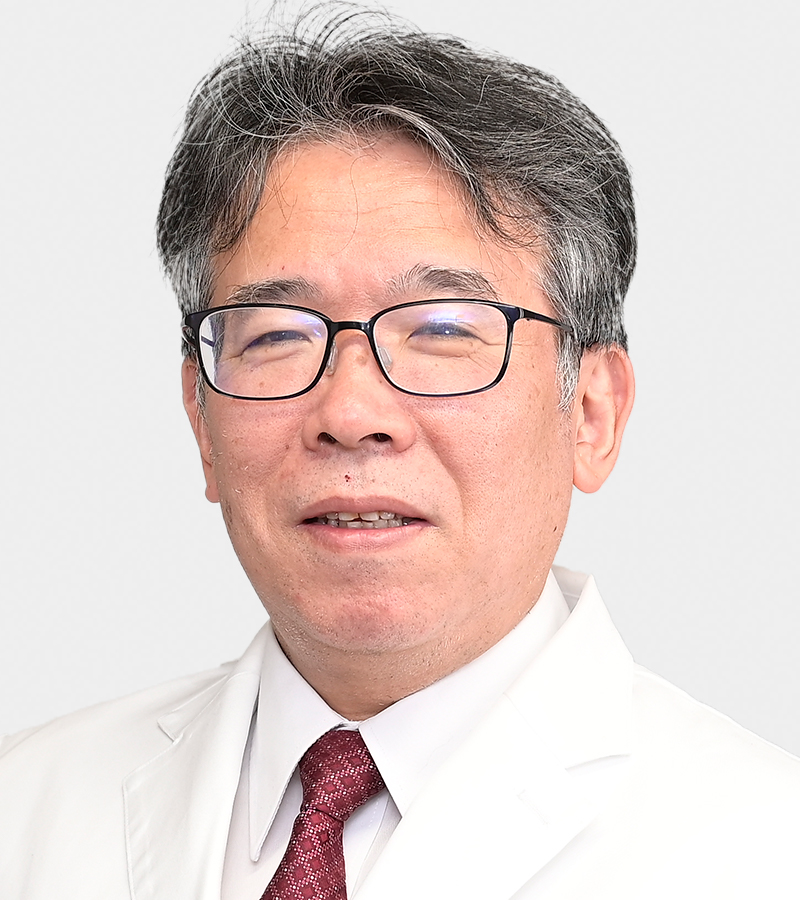 We accept patients with various infectious diseases and provide appropriate medical service. (Bacterial infection, Viral infection, Parasite infection, Fungal infection, Mycobacterium infection)
Especially, Chiba University Hospital is a core institution for HIV/AIDS treatment in Chiba Prefecture. And special outpatient clinic is prepared for patients with fungus infectious diseases in collaboration with Chiba University Medical Mycology Research Center. (Professor Kamei)
Infection control is our important mission. ICT (Infection Control Team), composed of medical doctors, nurses, pharmacologists, microbiological technologists et al, dairy try to provide safety environment where the patients receive best medical service in Chiba University Hospital.
Chiba University Hospital has 5 negative pressure rooms for the treatment of some infectious diseases (novel influenza, et al), and has been designated as a medical institution for class II infectious diseases since March, 2011.
Chiba Net is an organization for Chiba Prefecture Local Infection Control. Head quarter office is located in Chiba University Hospital.
Infection control is not necessary limited to a medical facility. We support other hospital.
Target Diseases
Infectious Diseases/ Opportunistic Infections: bacteria, virus, parasite, fungus
HIV/AIDS
Fungus disease: special outpatient clinic in collaboration with Chiba University Medical Mycology Research Center
Infection Control
Staff
| | |
| --- | --- |
| Associate Professor | TANIGUCHI Toshibumi |
| Staff | YAHABA Misuzu |
In collaboration with Chiba University Medical Mycology Research Center
| | | |
| --- | --- | --- |
| Professor | ISHIWADA Naruhiko | KAMEI Katsuhiko |
| Associate Professor | WATANABE Akira | |
| (Research) Professor | KAMEI Katsuhiko | |
Contact
TEL: +81-43-222-7171 Ex:6712