Hematology
Message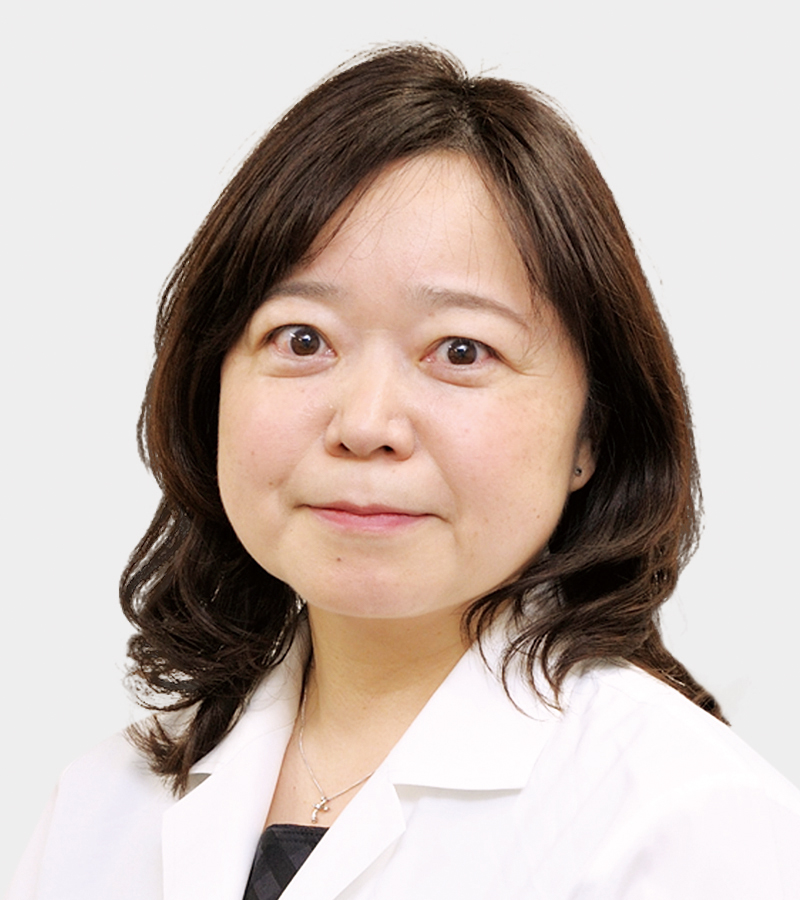 The Department of Hematology provides expert care for patients with a broad spectrum of benign and malignant blood-related disorders.
We are one of the major stem cell transplant centers in the Kanto area, performing more than 700 procedures since 1986. Our program is approved by the Japan Marrow Donor Program and Japanese Cord Blood Bank Network, which enable us to transplant from all of the stem cell sources available, including those donated from overseas.
We also perform various clinical trials involving novel agents, and devote our strength to developing original diagnostic and therapeutic tools from our basic and translational research programs. Our goal is to serve patients and their family with the highest quality medical service and compassionate care.
Target Diseases
Clinical disorders of particular interest include:
Acute Leukemia
Chronic Leukemia
Myelodysplastic syndrome
Multiple Myeloma
Malignant Lymphoma
Primary/Secondary Myelofibrosis and other Myeloproliferative diseases
Idiopathic Thrombocytopenia
Aplastic Anemia
Other malignant and non-malignant hematologic disorders
Staff
Professor
SAKAIDA Emiko
Associate professor
MIMURA Naoya
Staff
TAKEDA Yusuke
TSUKAMOTO Shokichi
OSHIMA Nagisa
TAKAISHI Koji
ISHII Arata
MATSUI Shinichiro
Contact
TEL: +81-43-222-7171