General Medicine
Medical Services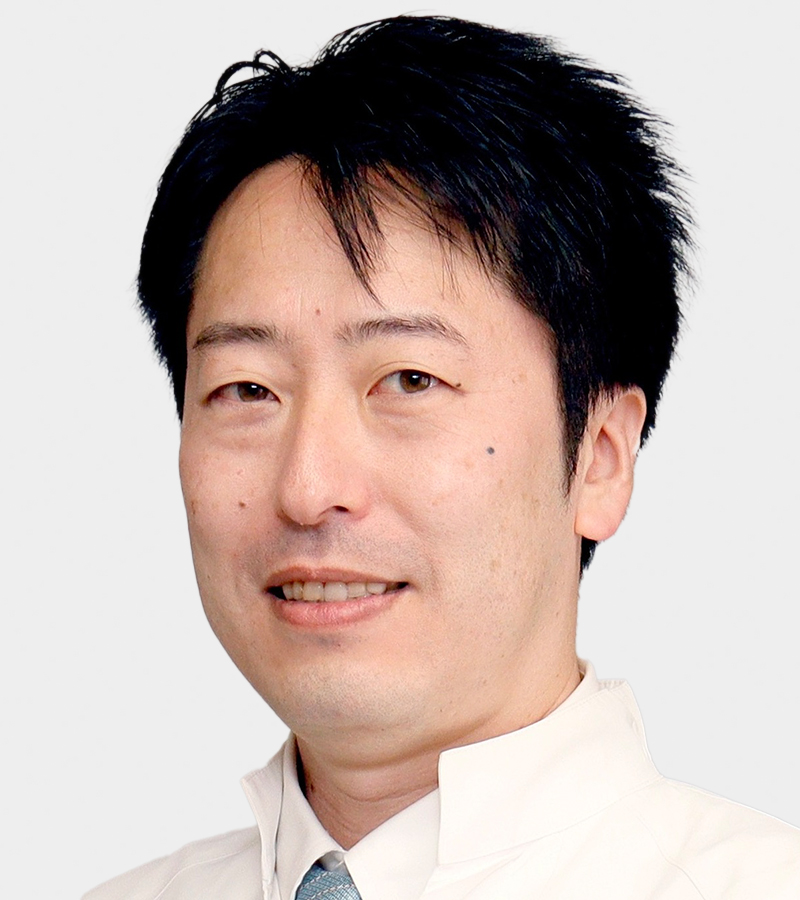 We specialize in clinical problem solving and ambulatory medicine. We solve a patient's undiagnosed symptoms and health problems by comprehensively approaching all biopsychosocial problems without being restricted to an organ system or disease.
We also emphasize the importance of medical interviews from the standpoint of being able to diagnose a majority of diseases or illnesses from the interview alone.
Attention
We provide neither continuity of care nor inpatient services. If you need specialized medical care, we will refer you to a relevant specialist. For patients with common diseases that require continuity of care, we ask you to return to your primary care physician. Please bring a referral letter from your doctor to facilitate the consultation.
Target Diseases
We primarily see adult patients with undiagnosed symptoms.
Staff
Professor
IKUSAKA Masatomi
Lecturer
UEHARA Takanori
Staff
NODA Kazutaka
TSUKAMOTO Tomoko
SHIKINO Kiyoshi
YOKOKAWA Daiki
Contact
TEL: +81-43-222-4758
URL: https://www.m.chiba-u.ac.jp/dept/soshin/english/