Radiology
Medical Services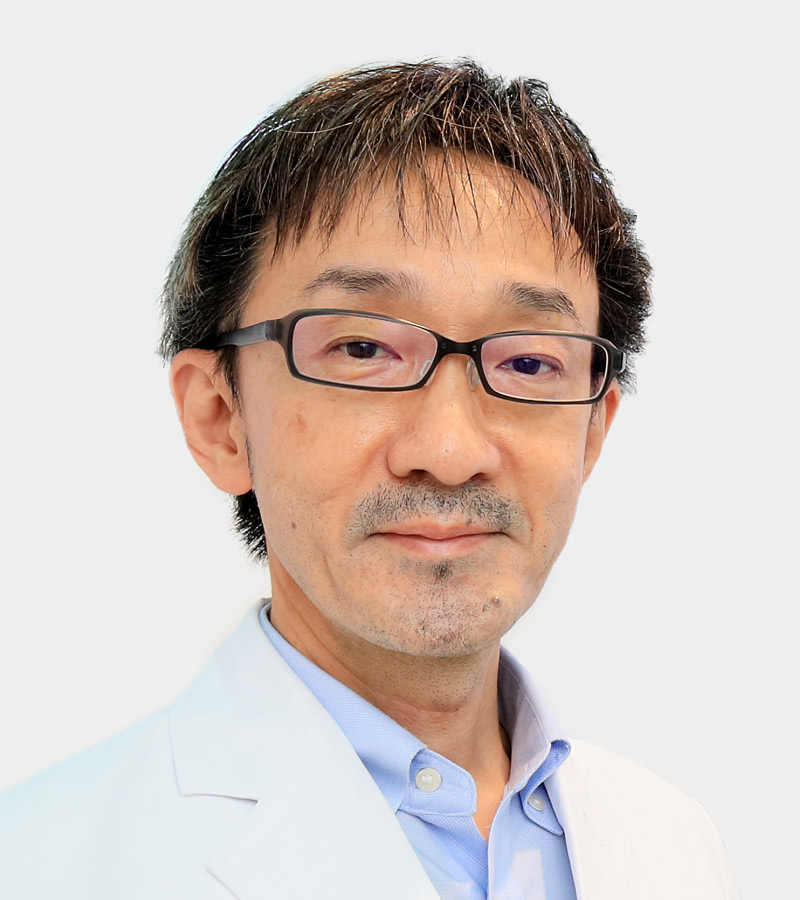 Our department consists of two groups, namely Diagnostic Radiology and Radiation Oncology.
The Diagnostic Radiology group offers outstanding patient care by combining excellence in clinical imaging, research, and educational programs with state-of-the-art technology. Commonly used methods of imaging include X-ray, MRI, CT, and Nuclear Medicine. We also perform a wide range of interventional radiology that include vascular and non- vascular image-guided procedures.
The Radiation Oncology group provides cancer patients with sophisticated radiotherapy planning and delivery in close collaboration with surgeons, medical oncologists, pathologists and other cancer specialists. A variety of treatment modalities are available including intensity modulated radiotherapy (IMRT), stereotactic radiotherapy (SRT), and brachytherapy.
Target Diseases
Diagnostic Radiology group
Thoracic imaging, abdominal imaging, musculoskeletal imaging, cardiovascular imaging, neuroimaging, breast imaging, nuclear medicine, interventional radiology
Radiation Oncology group
Malignant diseases: head and neck cancer, esophageal cancer, lung cancer, breast cancer, prostate cancer, cancer of uterine cervix, brain tumor, lymphoma, etc.
Benign diseases: thyroid ophthalmopathy, keloids
Staff
Professor
UNO Takashi
FUJIMOTO Hajime
KOIZUMI Jun
NASU Katsuhiro
KITSUKAWA Kaoru
Associate Professor
WATANABE Miho
HORIKOSHI Takuro
YOKOTA Hajime
HARADA Rintaro
Staff
TAKISHIMA Hazuki
MUKAI Hiroki
SAITO Makoto
KUBOTA Yoshihiro
HATTORI Shinya
KANAZAWA Aki
TSUCHIYA Satoshi
AKUTSU Akira
HASHIBA Jun
Contact
TEL: +81-43-226-2100