Clinical Research Center
Medical Services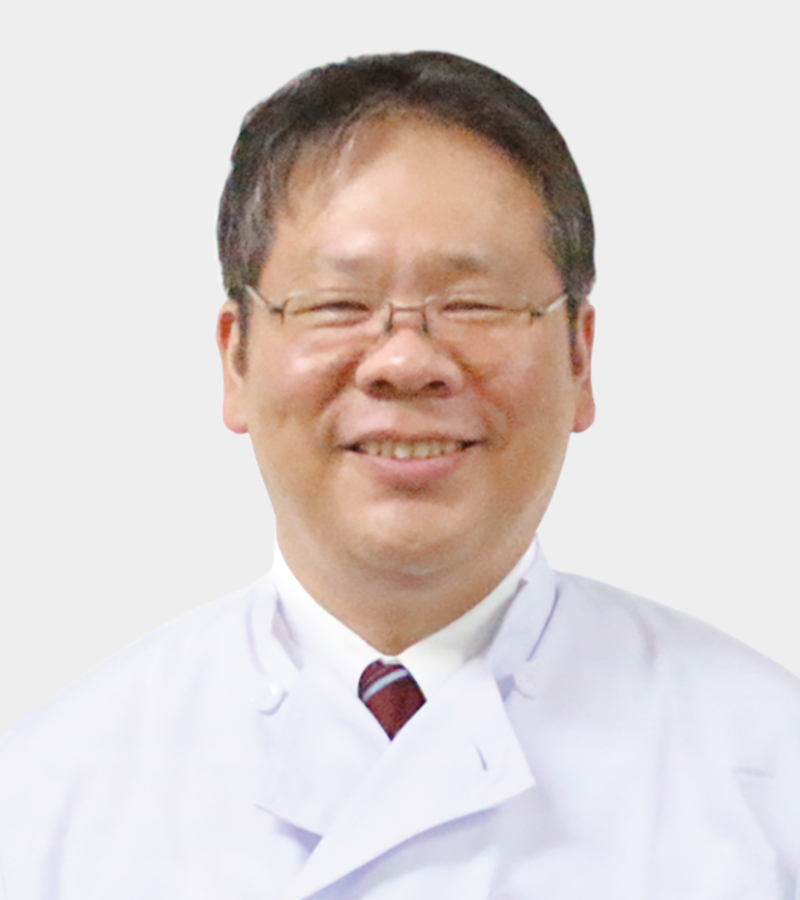 The CCRC's mission is to improve patient care with scientific leadership and high ethical standards through innovative and collaborative clinical research. Established in 2000, the CCRC is the largest academic research organization (ARO) in Japan and employs 85 clinical research professionals whose specialties span Chiba University Hospital's 35 departments.
The CCRC collaborates with numerous external institutions. These include agencies such as the PMDA and the MHLW, pharmaceutical companies, university hospitals, and AROs across Japan, Asia, the U.S, and Europe. We are additionally engaged in informational exchange with AROs overseas and are working to globally expand our network.
We provide professional education and training on clinical research to CCRC staff, CUH graduate students, and medical professionals from other departments to prepare them to play a central role in regulatory science and drug development.
Our Focus
We conduct over 150 clinical trials annually in advanced medicine, post-marketing, drug indication expansion, and translational research. The main focus of our trials is on the research of treatments for rare diseases and cancer.
Completed / ongoing trials:
Evaluation of the efficacy and safety of transdermal electrical stimulation on visual functions of patients with retinitis pigmentosa (ongoing)
The clinical study to evaluate the safety of the regenerative medicine and the gene therapy by the autologous transplantation of human LCAT gene transduced human pre-adipocyte (LCAT-Trial-24 weeks) (ongoing)
A Phase I study of iPS-NKT cell intra-arterial infusion therapy in patients with recurrent or advanced head and neck cancer (First in human study) (ongoing)
Contact
TEL: +81-43-226-2734
URL: https://www.ho.chiba-u.ac.jp/crc/