Cardiovascular Surgery
Medical Services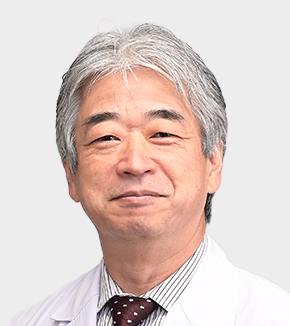 The department provides a complete range of consultative and operative services for patients requiring cardiac and aortic surgical care. The department is also:
Dedicated to offering the most advanced technology for optimal patient outcomes.
Undertaking projects in clinical, basic and biomedical research for achieving improved medical service.
Providing undergraduate, post-graduate and specialist education.
Affiliated with numerous medical facilities within and outside of Chiba prefecture, including overseas.
Offering services in English for non-Japanese patients requiring cardiovascular surgical care.
Target Diseases
Operations undertaken encompass a broad spectrum of advanced surgical procedures that include:
Coronary bypass surgery using off-pump and beating heart technology
Cardiac valve repair and replacement
Reconstruction and repair of the aorta, including endovascular stenting and valve-sparing aortic root procedures
Electrophysiology surgery for life-threatening arrhythmias
Correction of congenital cardiac abnormalities in adults and children
Left ventricular assist devices for advanced heart failure
Pulmonary surgery for chronic thromboembolic pulmonary hypertension
Staff
Associate Professor
KOHNO Hiroki
Staff
MATSUURA Kaoru
WATANABE Michiko
INUI Tomohiko
IKEUCHI Hiroki
KANDA Tomoyoshi
Contact
TEL: +81-43-226-2567