Center for Advanced Medicine (CAM)
Medical Services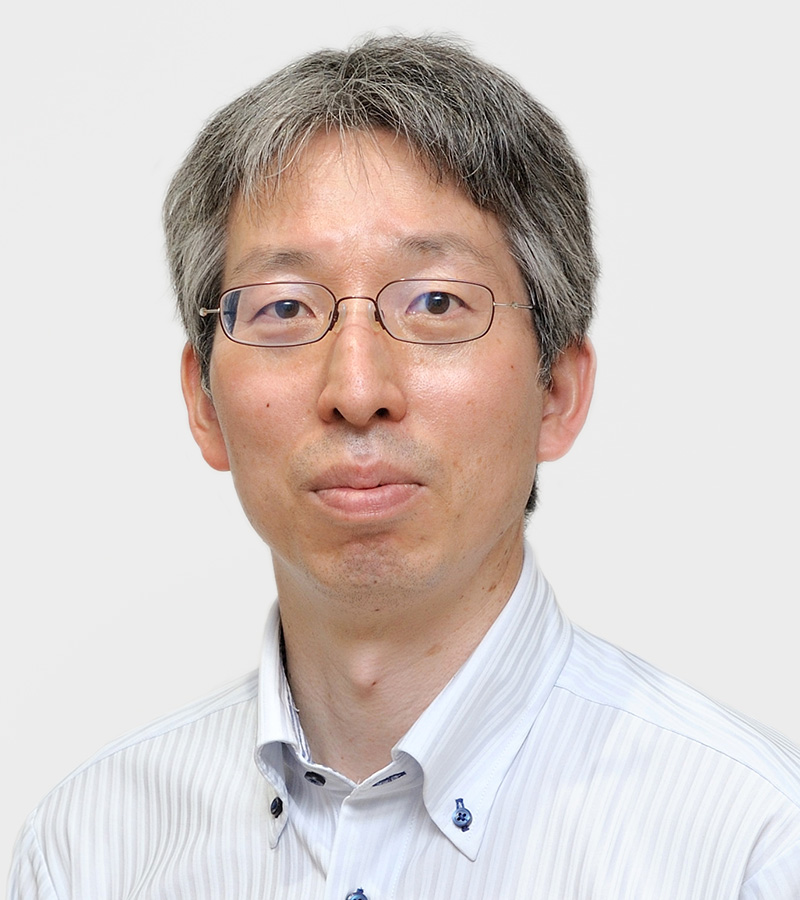 In 2008, the hospital established The Center for Advanced Medicine (CAM) to create effective and innovative treatments by conducting pioneering medical research. CAM's research promotes translation of novel findings into treatments and technologies that improve the health of patients suffering from a wide range of diseases.
Our fundamental mission is to inspire hope and improve the health of every patient by providing the most advanced medical care possible through the integration of superior clinical practice and outstanding basic research.
CAM has conducted numerous treatments, clinical trials and scientific studies in the fields of immunological cell therapy and gene therapy. The Center is equipped with state-of-the-art facilities including a Cell Processing Center (CPC). CAM is also equipped with state-of-the-art instrumentation and technologies which enable us to examine and analyze biological samples for basic, translational, and clinical research.
Target Diseases
Immunotherapy for malignat tumor
Gene therapy for plasma (serum) protein deficiencies using ex vivo manipulated adipocyte
Staff
Professor
MOTOHASHI Shinichiro
HANAOKA Hideki
Associate Professor
KURODA Masayuki
Staff
KOBAYASHI Norihiko
Contact
TEL: +81-43-226-2718
URL: https://www.ho.chiba-u.ac.jp/dept/future/en/