Anesthesiology, Pain and Palliative Care Medicine
Medical Services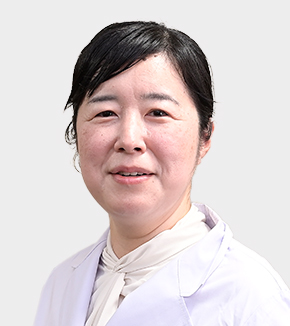 Our main service is providing high quality clinical anesthesia to patients undergoing surgeries in our institution. We provide a stress-free peri-operative period starting with a thorough pre-operative examination followed by intra-operative anesthesia by a well-trained personnel.
We go beyond the operating room by offering pain services for non-cancer and cancer patients. Chronic pain has no simple mode of treatment. Our goals are not just to alleviate pain but to develop coping strategies to facilitate a useful and productive life. Interventional procedures may be used in some cases.
We provide palliative care for outpatients with life-threatening illnesses during and/or after disease treatment. We extend our in-patients' care with 5 beds and though connected homecare services. If you are considering in-hospital palliative care, please start out with our palliative care out-patient service by obtaining information from your primary doctor.
Target Diseases
We target all diseases for surgical treatment, as well as co-existing diseases to be managed during the perioperative period for clinical anesthesia. Post-herpetic pain, post-operative pain, complex pain syndromes and back pain are often seen in chronic pain service. We target all suffering due to life-limiting illnesses for palliative care. We provide continuing care for each individual patient with a team approach.
Staff
Associate Professor
TAGUCHI Natsuko
Staff
SHONO Koyo
OKUYAMA Megumi
SON Kyonsu
ISHIBASHI Katsuhiko
YAMAGISHI Shoko
HAYASHIDA Taiichiro
YOSHIKAWA Fumihiro
YAMADA Takayuki
TAKAI Hiromichi
TAIJI Saki
YAMAJI Yoshihiro
NAKAO Shiori
SUZUKI Meika
KOUTA Ayako
WATANABE Takeshi
Contact
TEL: +81-43-222-7171 (switchboard)